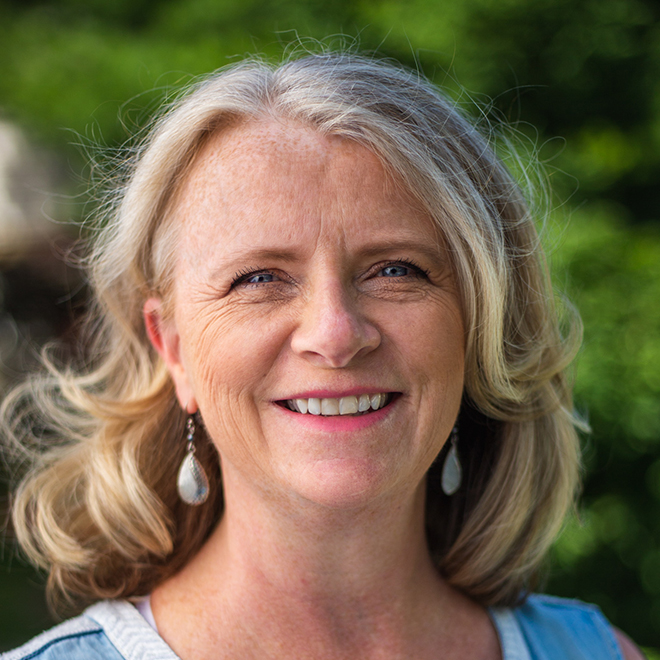 DR. MICHELLE GILPIN
Dr. Michelle Gilpin is a child psychologist registered in the province of Ontario as both a rehabilitation and school psychologist. Her undergraduate work was in the area of child and family studies with an emphasis on the exceptional child in the family. She has worked in a variety of settings including schools, hospitals, children's treatment centres and outpatient treatment clinics. She has worked with children with autism spectrum disorders, ADHD, developmental delays, learning and intellectual disabilities, medical conditions and social-emotional problems. Dr. Gilpin has a Masters of Arts in Psychology and a Doctoral degree in Applied Developmental Psychology. She has worked in the field of psychology for over 20 years.
Dr. Gilpin's teaching experience has included lectures for graduate students in clinical psychology and at the Faculty of Education, University of Western Ontario. She is currently an adjunct staff member with the University of Guelph and a member of the Developmental Disabilities Division, University of Western Ontario. Research projects have included parenting stress, development of clinical expertise and adolescent coping. Dr. Gilpin was the Mental Health Lead for the Thames Valley District School Board (TVDSB) from 2011-2015 and now maintains a full-time private practice with locations in Mt. Brydges and Hyde Park.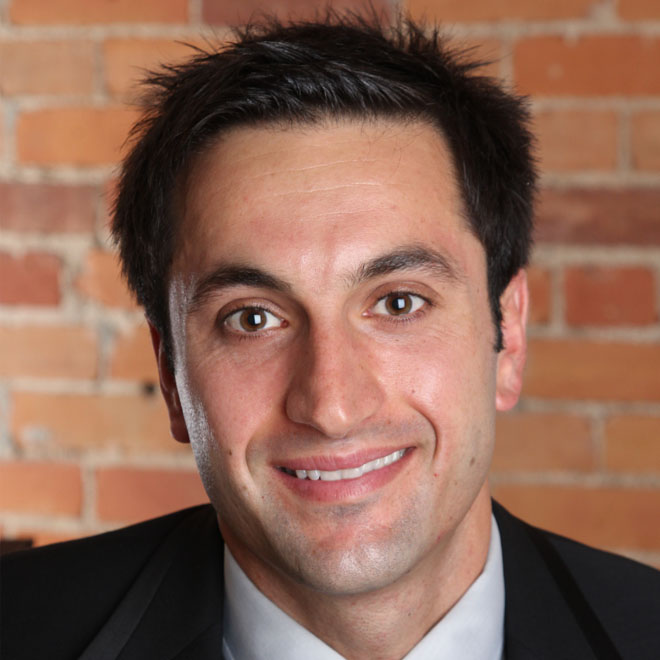 DR. ANTHONY FOLINO
Dr. Anthony Folino obtained his doctorate in School and Child Clinical Psychology in 2011 from the University of Toronto. Dr. Folino has worked and trained in a number of diverse settings including children's mental health facilities, schools, hospitals, and residential treatment facilities. Dr. Folino has experience treating children and adolescents with a variety of difficulties including anxiety, depression, self-harm behaviors, anger management difficulties, severe oppositionality, social skills deficits, and providing intensive remedial support to children with learning disabilities. In addition, Dr. Folino has worked with children who are experiencing psychosocial difficulties related to underlying medical disorder – in conjunction with a children's medical practitioner, Dr. Folino supports children and their families with challenges related to encopresis and enuresis. To address client's wide-ranging needs, Dr. Folino is experienced using a number of clinical techniques and modalities including cognitive behavioral therapy, behavior modification, solution-focused approaches, and structured play therapy. 
Dr. Folino's research focuses on the development and evaluation of non-intrusive and success-focused approaches for children and adolescents with severe behavioral problems. His doctoral dissertation explored the effectiveness of using exercise as a means for reducing children's disruptive behaviours in the classroom. Dr. Folino's research has been published in peer reviewed journals including Behavior Modification, Clinical Case Studies, Journal of School Psychology and BMC Neurology. While at the University of Toronto, Dr. Folino was a Lecturer in the Faculty of Education and taught a course entitled; Behavior Problems in the Classroom.
Dr. Folino's clinical, research, and academic accomplishment have been recognized by a number of awards including the Canadian Psychological Association (CPA) Certificate of Academic Excellence and the Canadian Graduate Scholarship. Dr. Folino currently holds an adjunct faculty position in the Western University Clinical Psychology Program.
Dr. Folino is available to meet clients in our Hyde Park location.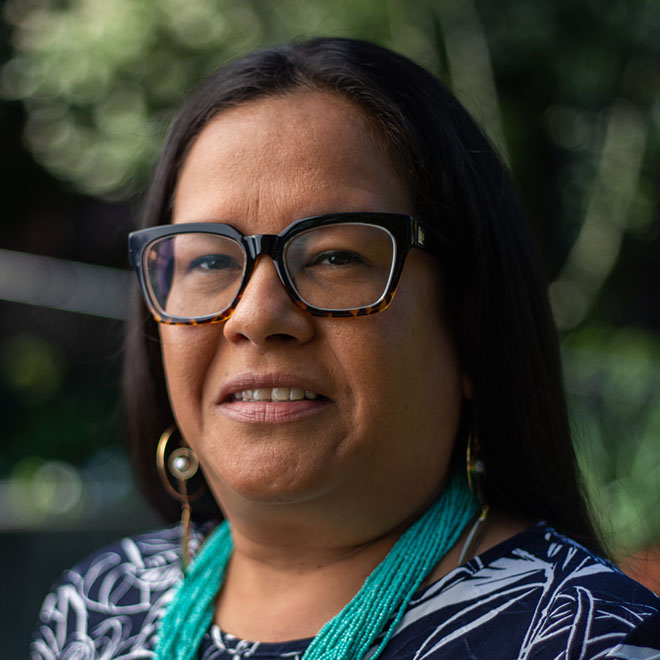 HOLLY GROSBECK, M.Ed
Holly Grosbeck, M.Ed, Holly is a registered therapist with the College of Psychotherapy. She specializes in trauma informed care and play therapies. Therapeutic play helps to relieve tension and allows children to express their feelings. She conducts individual play therapy sessions using techniques that allow children to use play as a means to act out what is going on inside their minds. She is a parent of three children and understands that children often have a difficult time using words to express their feelings. 
She has several years of experience working with children, youth and families. In the past she has worked as a Family Support worker, elementary school counselor and in a behavior classroom, where she focused on social and emotional literacy. She is mindful that children have the right to express their own needs and to have them acknowledged and respected. On top of her clinical duties, Holly is a graduate student in the MSW Indigenous Trauma and Resiliency program at the University of Toronto.
Holly is available to meet clients in our Mt. Brydges location.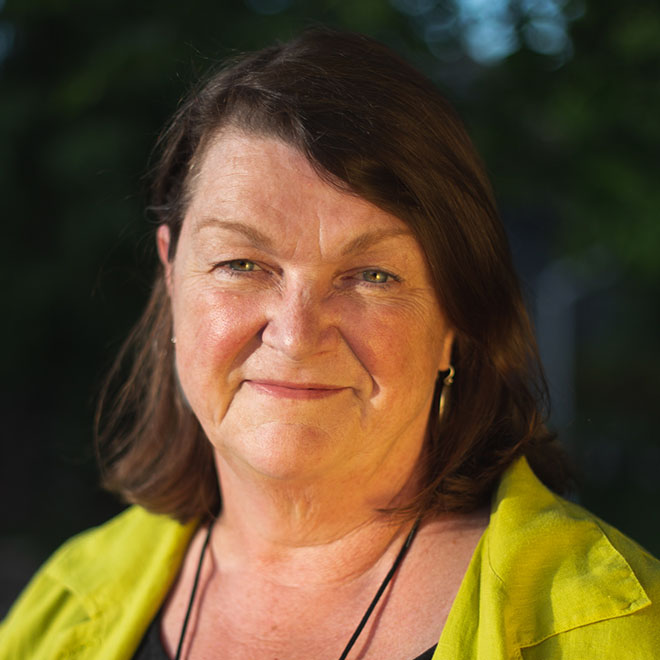 Dr. Susan Rodger
Dr. Susan Rodger is a registered Psychologist in the Province of Ontario who works in the areas of school and counselling psychology with children, adolescents, adults and families and is Associate Professor in the Applied Psychology program at the Faculty of Education at Western University. She is an active researcher with peer-reviewed publications in a variety of areas, including child and adult mental health, risks for entry into the juvenile justice system, the impact of anxiety on learning, the connections between experiences with violence and school success, foster care, and teacher education in mental health.
Her teaching experience crosses three programs at the Faculty of Education at Western University: in the Bachelor of Education Program, with student teachers on mental health literacy and social emotional development; in the Master's in Counselling Psychology, where she teaches courses in theoretical foundations, individual, family, and group therapy, and in the PhD program in School and Applied Child Psychology, where she supervises a number of PhD candidates. A former school psychologist with the Thames Valley District School Board, she engages young people and families in a warm and strengthening evidence-informed approach to promoting skill development, coping with adversity, and being an active participant in strong and healthy relationships. 
Dr. Rodger is available to meet clients in our Mt. Brydges location.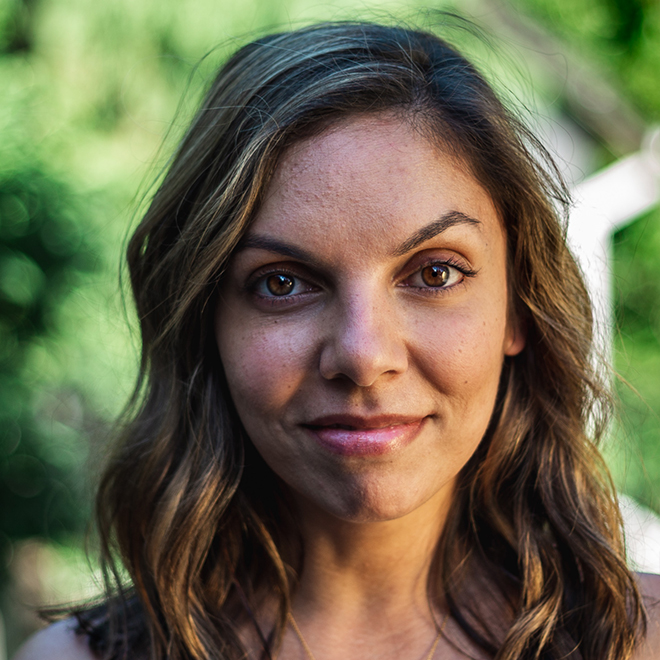 DR. MARGUERITE LENGYELL
Dr. Marguerite Lengyell is a registered psychologist who works with children, adolescents and adults. She completed her doctorate in the Counselling Psychology program at OISE/University of Toronto and her Masters in Counselling Psychology at Western University. Her research interests focus on making therapeutic and assessment processes more accessible to individuals and families.
Marguerite has worked in private practice and in school settings providing therapy and assessment. Her focus is on using culturally appropriate approaches which are sensitive to individuals with consideration of race, cultural identity, gender, class and ability. She supports children, adolescents and adults with learning issues, autism spectrum disorders, attentional difficulties, and socio-emotional concerns particularly as they affect optimal learning, academic and personal success. She conducts psychoeducational assessments for individuals who require further clarification of their learning strengths and needs and works with families and schools to develop and implement appropriate strategies. She believes that working collaboratively with the family is a key component to a students success both in and out of school.
Marguerite is available to meet clients in our Hyde Park location.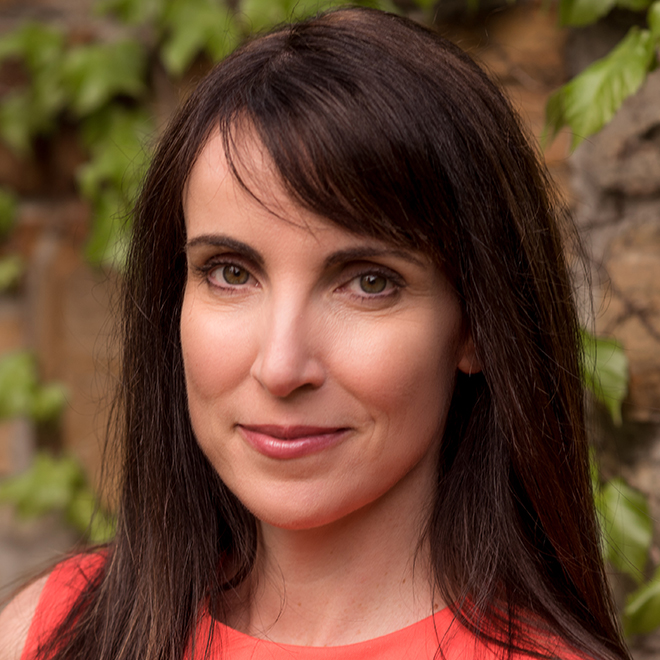 DR. JENNIFER CROTOGINO
Dr. Crotogino enjoys working with children and youth of all ages, who are experiencing difficulties with mood, anxiety, or adjustment to major life changes. She also is experienced in consulting with parents about common aspects of child development, and behavioural or emotional concerns that may arise. Her background in the area of pediatric psychology is well-tailored to children who may be having difficulty coping with a medical illness or condition, who are having difficulty adjusting to an accident, or who are having difficulty with some aspects of treatment. Dr. Crotogino focuses on individual goals, which may include returning to activities, or to optimizing health and well-being (sleep, physical activity, school, social activities, healthy routines). Dr. Crotogino is experienced in collaborating with physicians for conditions such as encopresis (bowel accidents) and enuresis (urinary accidents), and works from the perspective that physical health, emotional well-being and how we cope and act, are all closely related.
Typical treatment approaches include cognitive behavioural therapy (CBT) and behavioural strategies. Dr. Crotogino blends both a caring and supportive therapeutic relationship, with practices that have been demonstrated to be effective through scientific research.
Dr. Crotogino also works at the Paediatric Chronic Pain Program at Children's Hospital, and is an Adjunct Professor in Clinical Psychology at Western University, and in the Department of Anesthesia and Perioperative Medicine at Western University's Schulich Medical School. She has published in scientific journals on a variety of topics, and has presented at international conferences, university lectures, hospital rounds, as well as workshops and training for community agencies.
Dr. Crotogino is available to meet clients in our Hyde Park location.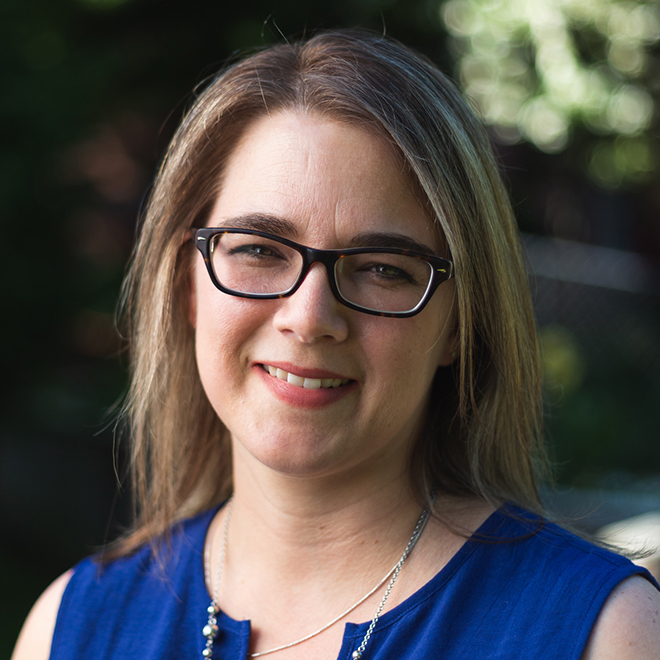 Kathleen Polishuk, Office Manager
Kathleen Polishuk has been part of the team at Gilpin & Associates since 2015. She assists us in all clerical and scheduling duties, on top of her very busy life. Kathleen has a background in the legal field, working for many years at a large London firm as a law clerk/legal assistant. She is a parent of three active boys as well as maintaining a number of part-time consulting and work contracts. In addition to working in our office on a part-time basis, Kathleen continues to be involved in the legal field as a court reporter/transcriptionist. She also is a consultant for a line of in-home food and meal preparation products as she believes that clean and healthy eating are an important part of a balanced and thriving childhood.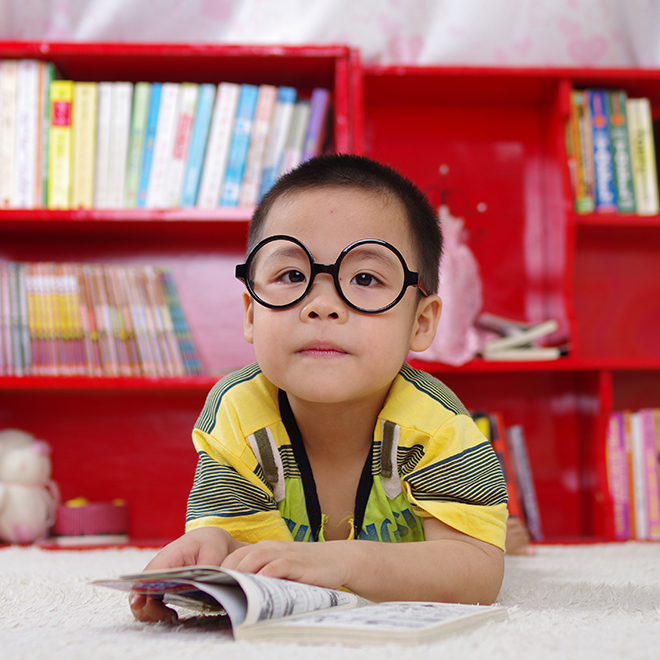 CONFLICT OF INTEREST STATEMENT
Several members of our team also are employed in other organizations (e.g. UWO, School Board). In order to avoid potential conflicts of interest, they will not, under any circumstances, provide psychological services to a young person if they have any involvement, or potential involvement, with the youth and their family in their other positions. You are encouraged to contact Dr. Gilpin if you have any questions about this policy.
Any member of Gilpin and Associates employed by the TVDSB will not, under any circumstances, provide Psychological Services to a student from a school in which they are a consultant.
When the needs of a student within the TVDSB require greater support than the School Psychologist is able to provide (given the available resources), there may be the need to refer the student to a community psychologist. When a member of Gilpin and Associates is in the role of a TVDSB School Psychologist and must refer a student to a community psychologist, the following procedures will be followed:
The student and/or their caregiver will be made aware of any community supports, services, or resources that can be accessed at no cost (if such supports, services, and resources exist).
The student and/or their caregiver will be given the names of at least three community psychologists who have experience providing the service(s) required by the individual. One of the three community psychologists may be a member of Gilpin and Associates.
When a psychologist provides services in two different settings (e.g., private practice and School Board) they may receive or obtain information about a client that the client does not wish to share in a different setting. Consistent with the expectations of the Personal Health Information Protection Act (PHIPA) and the Standards of Professional Conduct for Psychologists, information obtained and/or provided about a client in one setting (e.g., private practice) cannot be released to an individual in a different setting (e.g., a school) without the written consent of the individual and/or their caregiver. If a member of Gilpin and Associates is working with a student and/or their family within the TVDSB (in the role of a School Psychologist) and they have obtained information about this client from a previous private practice experience, they will refrain from disclosing any information about the client to the school (or any other professional) unless appropriate consent has been obtained.

Play is the natural method of communication for children.